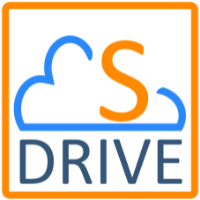 SDrive 2.15 Documentation
Release Date: 11/12/2021
Release Highlights:
~Folder icon indicates if folder is empty
~Public Share upload improvements
Released 11/12/2021 New Features Folder indicator to show empty or not empty (Lightning Experience only) Folders now show if they are empty or not, down to 5...
This guide will walk Admins through the steps needed to get S-Drive set up. See the INTRODUCTION page for what each section contains and choose which section...
This guide contains detailed information about S-Drive customization with special APIs and intended for developer use. Refer to the S-Drive Admin Guide and S...