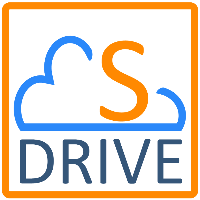 S-Drive 2.20 Documentation Home
Release Date: 5/27/2022 Release Highlights Lightning Upload Folder Upload
Released 5/27/2022 Upgrade Notes New Lightning Upload The new Lightning upload is turned on by default. To use it, a CSP trusted site is needed. Required: Ad...
This guide will walk Admins through the steps needed to get S-Drive set up. See the INTRODUCTION page for what each section contains and choose which section...
This guide contains detailed information about S-Drive customization with special APIs and intended for developer use. Refer to the S-Drive Admin Guide and S...